Diversity Council Charge
Main Content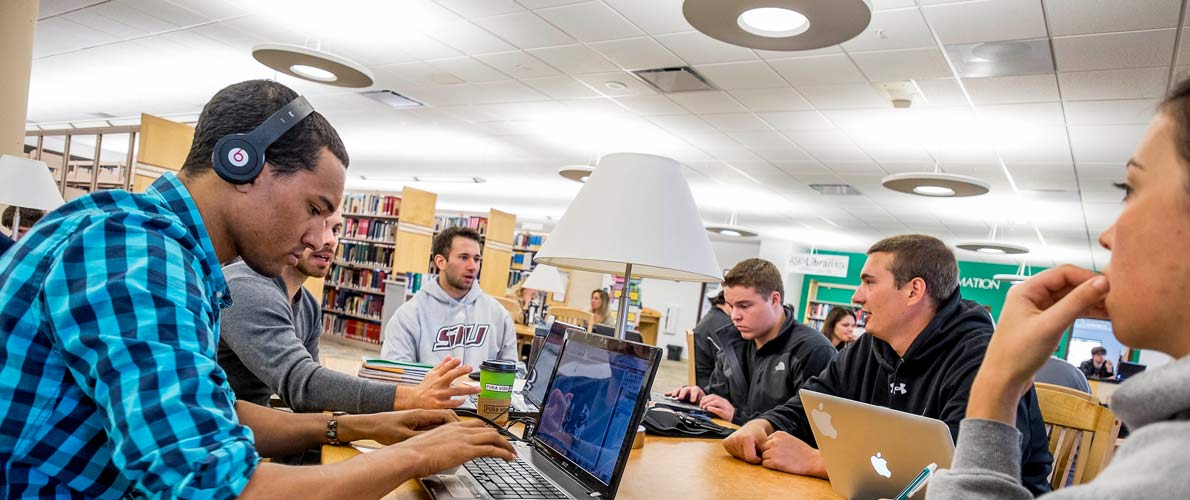 Diversity Council Charge
October 3, 2016
Diversity and inclusion are core to SIU Carbondale's historical and current mission.  The Diversity Council is the primary advisory committee to the university's chancellor on diversity planning, initiatives and issues, including the coordination of programs and identification and sharing of best practices.
The Council is charged with the following ongoing responsibilities.
Developing a comprehensive, university-wide diversity plan that will:

Define and articulate the importance of diversity and inclusion at SIU,
Identify, in appropriate consultation with campus units, measurable goals for diversity and inclusion in key areas such as student, faculty and staff recruitment and retention,
Include specific strategies for achieving those goals that align with best practice, federal and state legislation, and the university's commitment to diversity as a core educational and institutional value and,
Establish protocols for monitoring ongoing progress.

Overseeing the implementation, updating and monitoring of the approved plan, providing reports at least annually to the chancellor.
Recommending programming and initiatives that support a welcoming environment for all students, faculty and staff.
Promoting cross-campus collaboration in and engagement with diversity initiatives.
Providing counsel on issues and opportunities related to diversity and inclusion.